Features
Buy California Sweet Fruit Indoor 10g freshly harvested CBD
EU MARKET NEWS - CBD Buds Nevada Trainwreck "T" Indoor 10g, THC<0,2%, "Herbal Tea", "Aroma Blossoms", *New Harvest 2022*
These CBD flowers are something very special and an absolute novelty on the European market. Our growing team made a special trip to the USA for these flowers. There we tried the currently best potent cannabis strains to get the optimal terpene profile. We then replicated that quite legally and of course with our approved EU hemp varieties. This great product came out. The name of the variety says it all, taste and smell are actually exactly the same as with the potent "Original". We don't want to reveal too much, let yourself be surprised and seduced by these great "USA" varieties. The external appearance of the flowers can be found in the video shown for the variety.
CBD flowers (EU-certified industrial hemp)
cultivation: Indoor
THC <0,2% (Shipping to Germany thus possible)
CBD + CBG> 15%
Quantity: 10g
AUTHENTIC: High quality CBD flowers, natural and controlled cultivation, no pesticides. These flowers are left natural with no chemical cannabidiol elevation. Without synthetic terpenes.
PURITY: No seeds, no stems, the product is absolutely pure and contains only the BEST of the plant.
Cultivation: Indoor cultivation under controlled conditions (clean room).
LAB TESTED: Laboratory-tested and certified in Austria, all known EU limit values ​​are complied with.
IMPORTANT NOTE FOR AUSTRIAN CUSTOMERS: For payment reasons, customers with a delivery address in Austria only purchase a digital voucher and not a physical CBD product with the purchase of this product. This digital voucher is then exchanged for the desired physical product step by step and regardless of the payment service provider. The customer does not have to take any further action. In practice, nothing changes for the Austrian customer. This procedure only applies to customers with a delivery address in Austria. All other customers are not affected.
Buy CBD flowers:
Whether you finest CBD flowers buy, premium CBD oils, beneficial CBD cosmetics, more delicious Hemp tea or others Hemp foods (possibly also with CBD). When selecting our products, we always rely on highest quality. The personal exchange with our suppliers as well as the direct feedback from our customers form the basis of our work, which we do continuously optimize would like. The packaging is always absolutely odor-proof and neutral.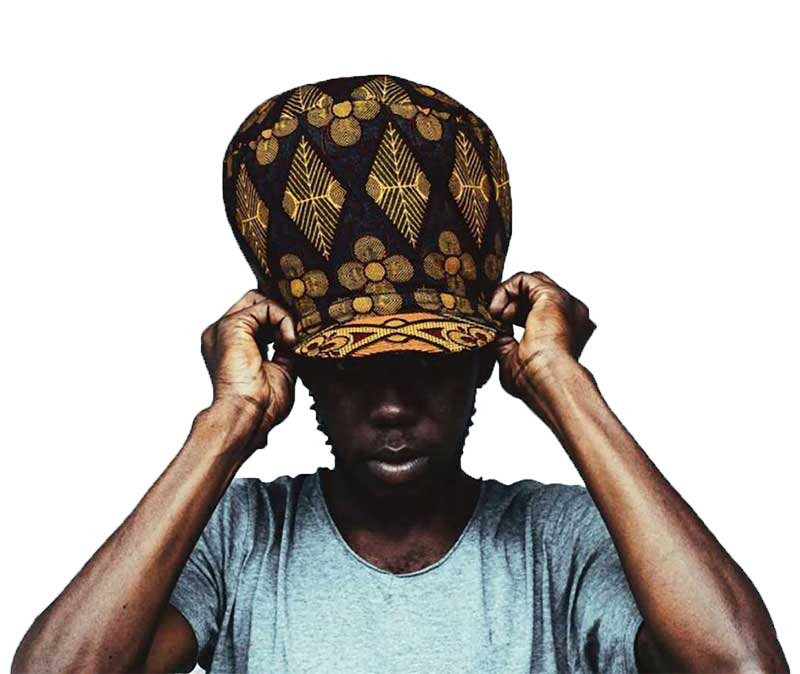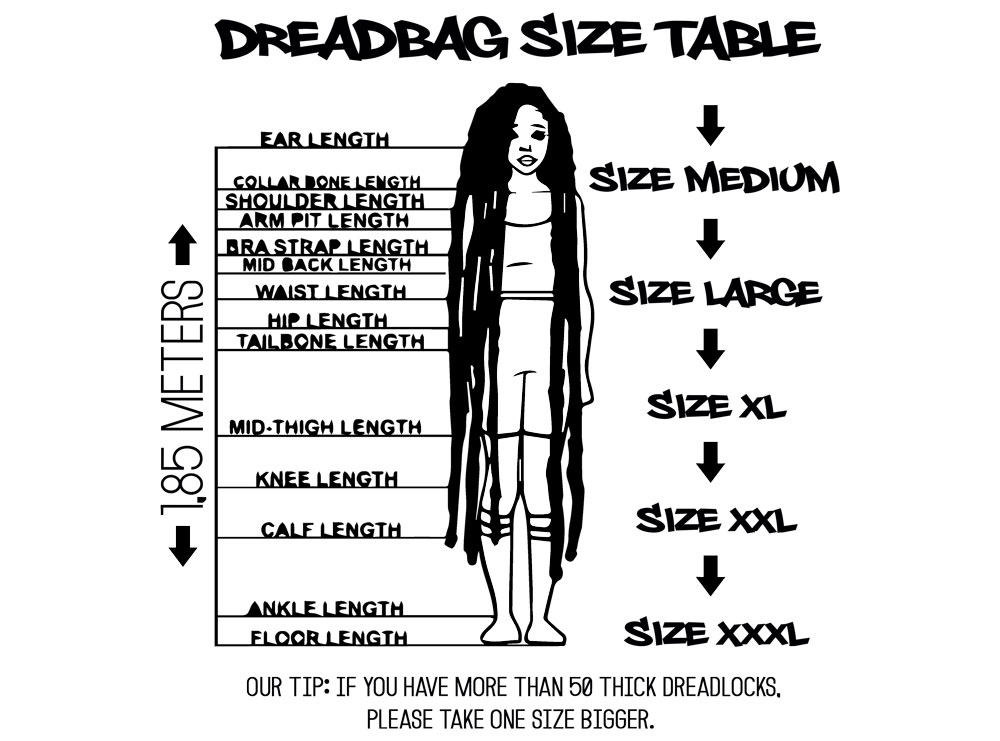 Payment methods - Shipping - Size table - Fair play - Impregnation - Color display
Payment Options - Advance Payment / Transfer & PayPal / Credit Card
You can pay with us by bank transfer, instant transfer, Giropay, PayPal & credit card. After receipt of the payment, we will send the ordered dreadbag (s) within 2-3 working days. Note: Each order will be canceled without payment after 7 days. So if you pay with prepayment, please transfer within 2-3 days, so you can get your Dreadbag also delivered.
---
Dreadbag Shipping - We ship worldwide with Hermes & German Post
Within Germany we send with Hermes as a package - The shipping costs are € 6,50 - The delivery time is approx. 3-4 working days after receipt of the account. worldwide shipping is signed by Deutsche Post as Warenpost International S EU (PRIORITY) shipped - The shipping costs are € 9,90 - The delivery time is country-specific.
On request We will be happy to send you all information on Shipment Tracking.
---
Dreadbag Size Chart
Size M - For short dreads (up to 50 cm long dreads)
Size L - For medium-length dreads (from 50 cm to 70 cm long dreads)
Size XL - For long dreads (from 70 cm to 120 cm long dreads)
Size XXL - For very long (thick) dreads (from 120 cm long dreads)
Size XXXL - For extremely long dreads (from 170 cm to 250 cm long dreads)
---
Dreadbag - Positive Karma - Made under fair conditions
Optically as well as qualitatively, the Dreadbag offers you the optimum of quality and style at a small price. And so you can wear your new Dreadmütze without any worries, we have ensured that the Dreadbags are manufactured under fair conditions in Europe. All materials used are color, washable and sun-resistant. We also guarantee that the Dreadbags have retained their shape even after one year.
---
Dreadbag - Make Water Repellent - Impregnate
All dreadbags made of thick cotton (canvas) are suitable for impregnation. After the impregnation, the Dreadbag is waterproof in rainy weather (winter) and all dreadlocks remain dry in wind and weather. More info: "What and how do I best impregnate my dreadbag"
---
Presentation - Monitor and Graphics Card - Color is not just color
Please remember that the original colors of our Dreadbags can be slightly different from the colors you see on our website.
Dreadbag - Quality, Style, Individuality, Spirituality, Closeness to Nature, Dignity & criticism of capitalism united in a Dreadlock Hat - Rasta Cap
What is our claim to our dreadbag?

This is a question we asked very early, even before Dreadbag was launched. First, of course, it's about one Headgear for dreadlocks, First and foremost, it should be comfortable, stylish and practical and of course protect dreads from dirt and rain. But that's not all, also the Dreadbag should allow us during sports and at work to be able to move comfortably and freely with our dreads.
All these points are well managed by good quality of workmanship, careful selection of materials and style-conscious design.
But is not there more?

It soon became clear that the importance of dreadlocks also plays a big role in the selection of headgear. People carry Dreadlocks for a variety of reasons. But for most people, their dreads are also an expression of their inner values. This is often about spirituality, dignity, closeness to nature & criticism of capitalism.
The question which is naturally asked is: If you want to cover your dreadlocks with a cap, which is produced from chemical fibers under human-despising conditions, then flown around half the globe, then sold by a company that is only interested in profit optimization and financed by banks until it finally yields profit?
Dreadlocks Hats - Rasta Caps - Rastafarian Crowns to produce fair is possible! You just have to do it! Royalty - Dignity - Livity - A "different" better world is possible!
Our straight answer is "no", dreadlocks and everyone deserves better, and we believe there is another way. For these reasons we operate the label Dreadbagto show everyone that there is another way! 😉