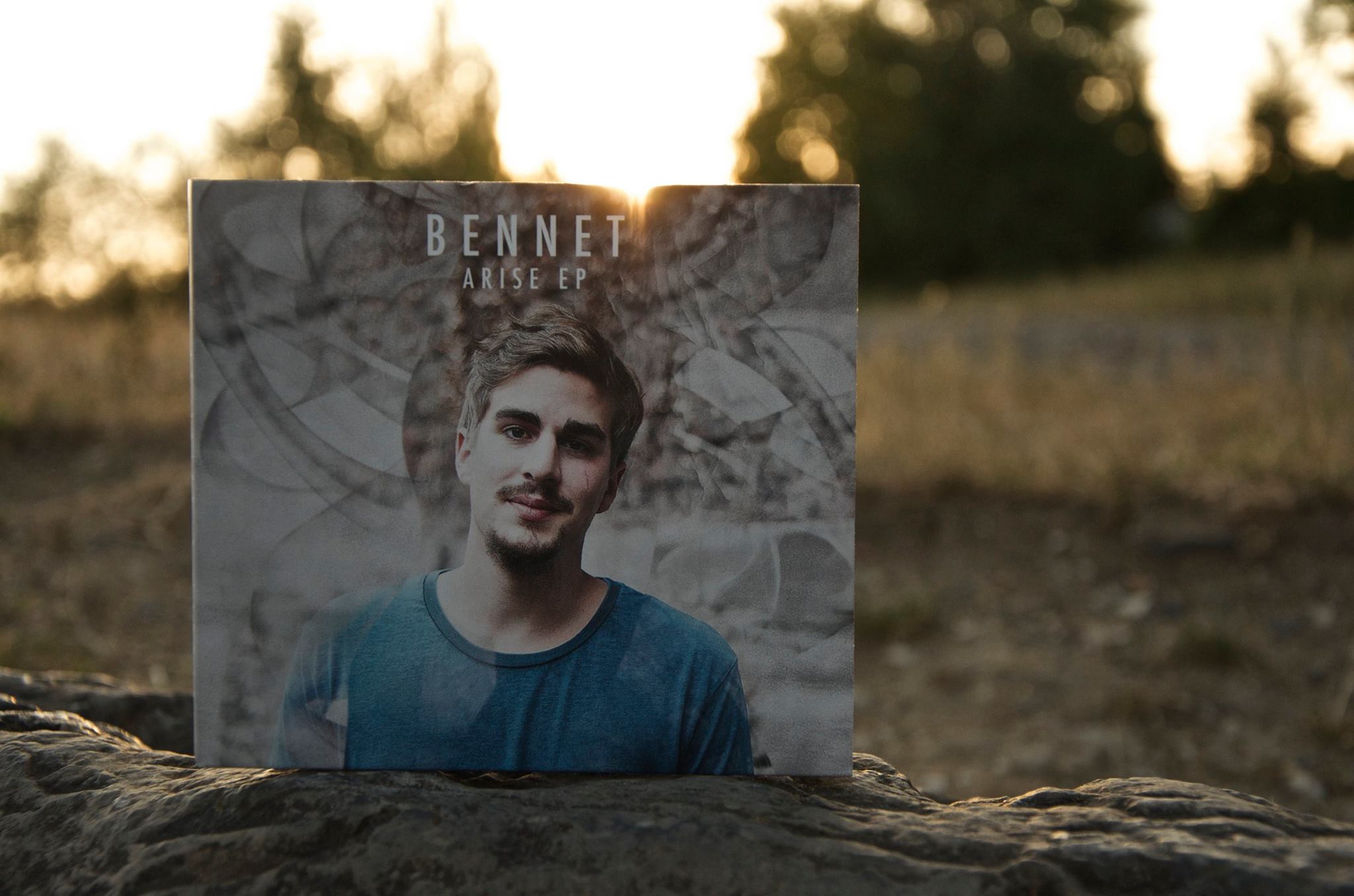 August 25, 2015
Hello dear Dreadbag friends,
today we would like to draw attention to a young talented musician named Bennet. The boys are also hungry and that's why we support him. We would be very happy if your time in his new Bennet EP "Arise" listen and give yourself your opinion about his musical talent. In any case, it is clear to us that in the future we will hear a lot from Bennet. Support what you love!

About Bennet
Bennet is a Aachen singer / songwriter whose soul music with clear reggae impact contains cheerful as well as melancholic songs. In addition to the honest lyrics of the 22-year-old, funk, hip-hop and jazz play an important role, which are skillfully staged by his accomplished band. The Cologne-based musician often finds inspiration for his songs in his travels, which have already led him through Africa, Central America or even Jamaica, where he met many of his heroes. Now appeared on the 14. June the "Arise EP", with great keyboardists, Mathias Brede on the keyboard, Sebastian Gross on the drums, Johannes Fabry on the bass and Christiana Yejide Kogbe as great performers. In Aachen, this refreshing group of young musicians has already made a name for itself as a prelude to Sebastian Sturm and through fascinating concerts at Frankenberg Castle, Dumont, Egmont and the Domkeller. In the spring of this year, Bennet got reinforcements by Yeray Diaz Hurtado on the guitar and found a very talented new drummer in Max Hilpert.
---
Here you can find much more from Bennet - Just have a look!
www.bennet-music.com
www.facebook.com/bennetofficial
contact@bennet-music.com
Thank you for your attention - See you soon ...
Your Dreadbag team