November 30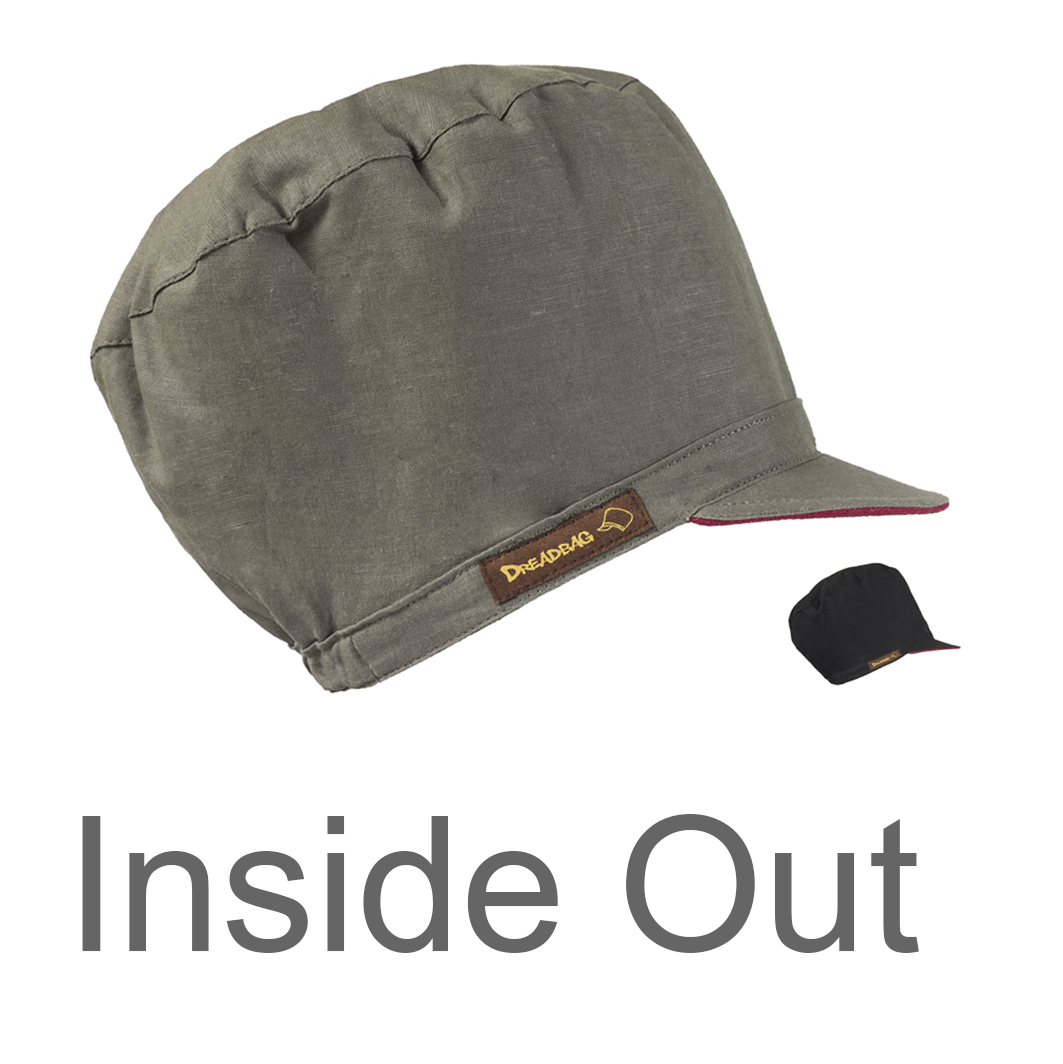 Hello dear Dreadbag friends,
because (fortunately) not everyone of you the social media such as Facebook, Twitter and Co - Haha because he just finds it shit.
When can I buy the Inside Out Dreadbag?
In the spring of 2017 it is finally ready and you can order the Inside Out Dreadbag like everyone else here in the Onlineshop.
Since pictures and also videos often have much more meaning than the written word - Please look at our little Inside Out Dreadbag video and convince yourself of how practical and beautiful this dreadmütze has become. In this sense - Have fun watching and we hope the anticipation for spring + the Inside Out Dreadbags was awakened !?
Your Dreadbag team