March 23, 2017
Hello dear Dreadbag friends,
Workwear for Dreadheads - Is there such a thing at all? Yes, our Dreadbags! That is why we would like to list you a few professional fields in which our Dreadbags are already in use every day. Dreadlocks in the workplace are no longer a problem, as our Dreadbags have established themselves as very practical and helpful work clothes for Dreadheads in a wide range of workspaces and they protect the dreadlocks of our customers every day.
Hospitality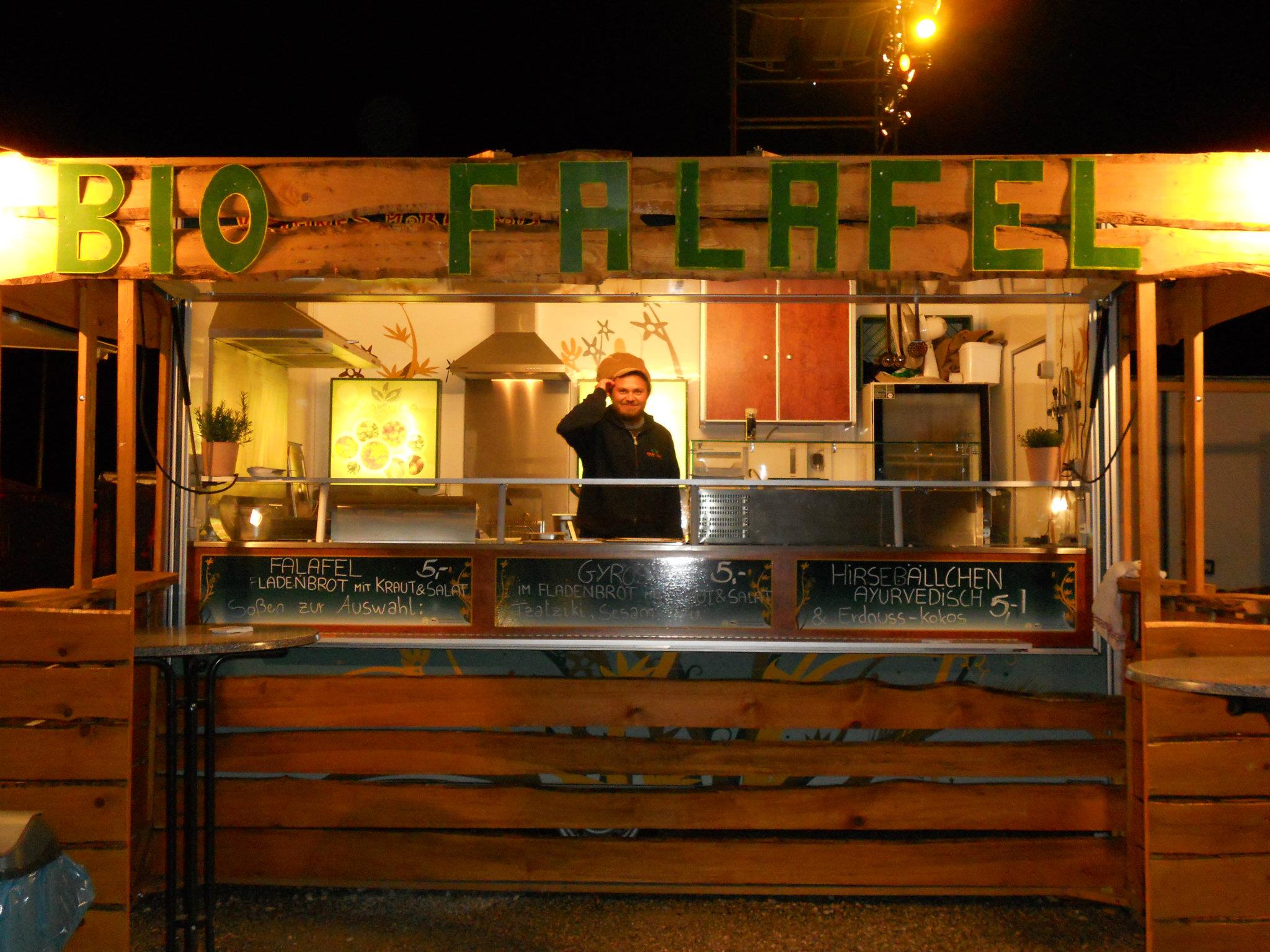 If you have ever grilled from you, you also know that you are exposed to some odors and grease. In the gastro-kitchens, our dreadbag has already proved itself very well as a workwear for dreadheads. It protects against odors and contamination during the preparation of food and the hygiene is thus also guaranteed. "Frittfett und Co. ade!"
Chakula - The vegan cuisine on wheels
Chakula - The vegan cuisine on wheels "Veganes Mobilfood" in the Freisingen (Bavaria) region is just one example of the fact that our Dreadbags are used daily as work clothes in the catering industry.
By the way: "Chakula" is Suaheli and simply means "food". All chakula dishes are freshly made from organic ingredients and are guaranteed to be purely vegetable.
If you want to see more pictures of Chakula, just visit the two links.
www.chakula.de
www.facebook.com/chakulamobilfood
Old people / hospital / nursing home
In very many old people's homes, in mobile care and even in hospitals, our white Dreadbags are highly sought after and used daily. They protect the dreadlocks of our customers every working day. It is precisely in this profession that hygiene and cleanliness is prescribed, and many employers are enthusiastic about our dreadbags and advocate them as work clothes in old people's homes, nursing homes and hospitals.
baker
Flour in combination with water can lead to mold formation in dreadlocks and therefore we advise every dreadhead who is planning a bakery training or is already working in this profession to buy a "baker" dreadbag - the perfect protection against flour and everything else in the bakery industry is processed. Of course, so the baked goods are protected from hair and the hygiene regulations are met and everyone is happy!
Gardening / garden landscaping
Also every gardener and garden landscaper, who is out there every day in wind and weather, needs protection for his dreads from rain and dirt. Here, mainly our Canvas Dreadbags are used, as these are very fast and effective with a biological / ecological impregnation spray can be treated. This ensures that the dreadlocks of our customers are still dry and clean after a working day in the continuous rain. "It works - Never again dread dreadlocks!"
painter
Painters and varnishers can protect their dreadlocks with our dreadbags from paint, varnish and thinner. Here are partly very beautiful and funny color combinations (unique), since every day somehow a different color on the dreadbag. Be sure that as a painter or painter, you will not only be referred to the artwork on your head.
Carpenter / carpenter / carpenter / roofer
Nightmare: "Dreads in the circular saw!" We do not want to imagine more here, but at this little horror scenario you can already see how important the workplace protection is as carpenter / carpenter with dreadlocks. It not only protects your dreads from dirt and dust, but also prevents life-threatening situations at the workplace. Very many carpenters and roofers prefer our beige and black cord dreadbags, because they look very well to the working clothes and of course also protect from dirt and co.
Feedback
You already use the Dreadbag as a workwear, or we have not listed a profession here? Then write us - We look forward to any feedback.
Bless and one love
Your Dreadbag team