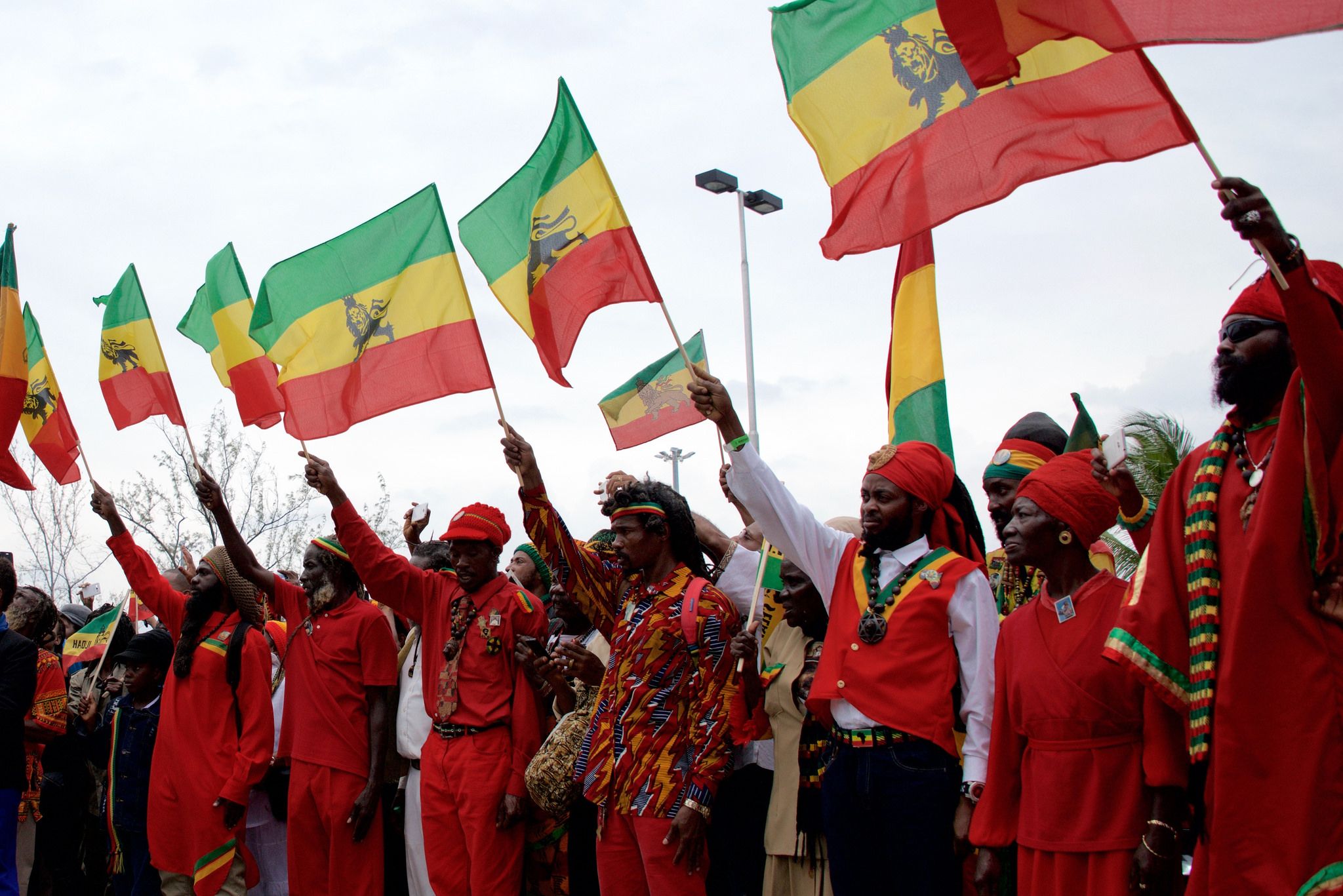 July 14, 2017
Hello dear Dreadbag friends,
we hope you are doing well and you enjoy the summer.
Army "Rastafara Flag" Dreadbag linen
The Army "Rastafara Flag" Dreadbag made of linen is, of course, always in the Gr. M, L, XL, XXL, and XXXL. We hope we have hit your taste again and will of course directly inform you, about Facebook, Instagram and Co about the availability soon. So please have a little patience and enjoy the anticipation.
By the way, the exclusive Micah Shemaiah "Deal Wid It So Special" Mix is ​​from Bramma Shanti and you can hear it here in full length. Enjoy the vibe and feel free ...
Bless & one love - Your Dreadbag Team