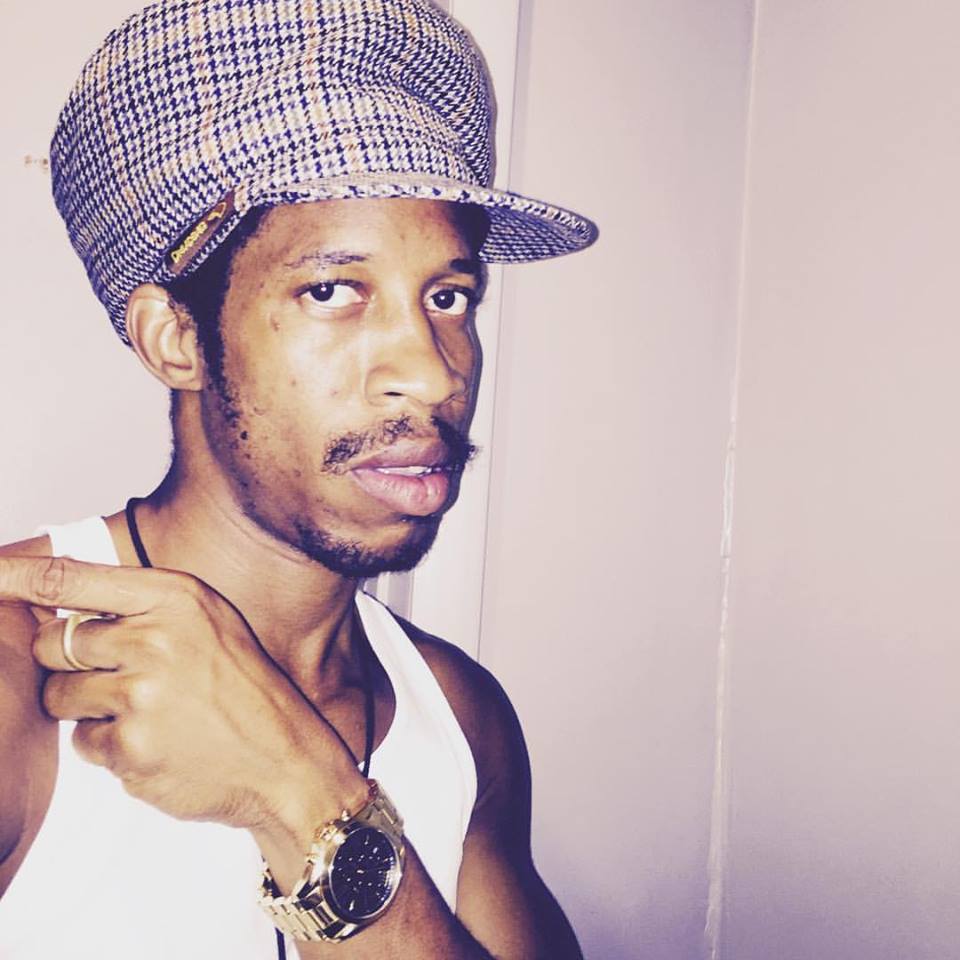 September 16, 2016
August 26, 2015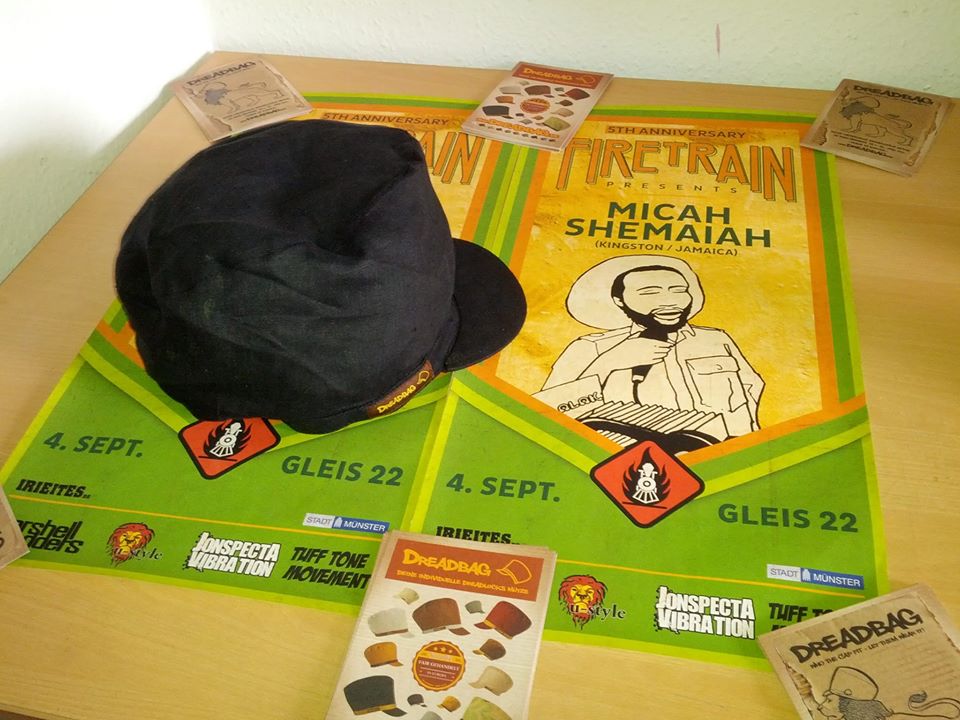 Hello dear Dreadbag friends,
our friends of Fire Train raffle 1 x 2 and we are now a new partner and sponsor for the next parties in the Track 22 in Munster. Am 4.September they are giving away a dreadbag from our new collection. By the way, who else should not know? Firetrain are Tuff Tone Movement, Marshell Madders, Jonspecta and U-Style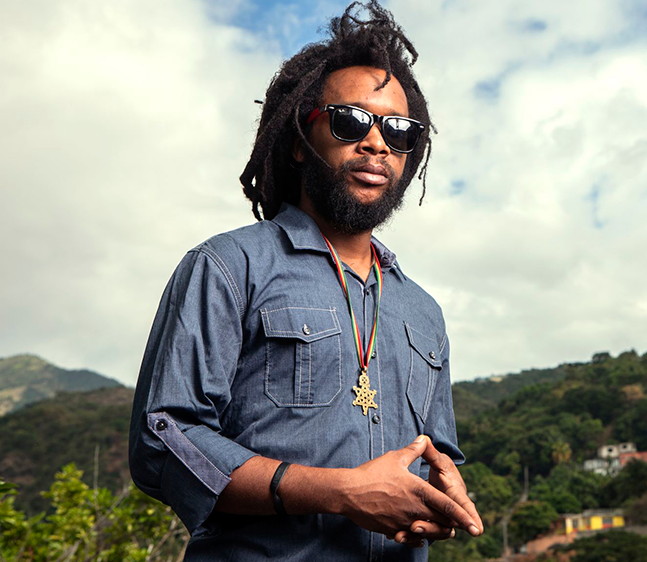 All the Facebook Contest liken and sharen will automatically take part in the raffle. The winners will be credited Wednesday before the event. The dreadbag can be used on the 5. Firetrain birthday with MICAH SHEMAIAH MUSIC be collected.
Firetrain look forward to seeing you!
Facebook Event: FIRETRAIN 5th Anniversary with Micah Shemaiah (Kingston / Jamaica) - Soundsystemshow
Best greetings from Firetrain and Dreadbag Team
March 27, 2015
Hello dear Dreadbag friends,
today we would like to announce something beautiful - we will raffle the John Tobler interviews ... Bob Marley CD - Just write us a Facebook comment (Just log in to Facebook and enter your comments in the comments field below) Why exactly the John Tobler interviews ... Bob Marley CD absolutely want to win. The most original answer is the Bob Marley CD - so get ready and convince us! The redemption starts from today and goes including up to the 4.5.2015 - We will announce the winner here on Dreadbag.de.
PS: If someone does not have a Facebook account, then you can also email us with the subject: "Bob Marley Interviews".
John Tobler Interviews ... Bob Marley CD
John Tobler interviews ... Bob Marley - When you love it! You can order the full Bob Marley interviews here: John Tobler Interviews ... Bob Marley