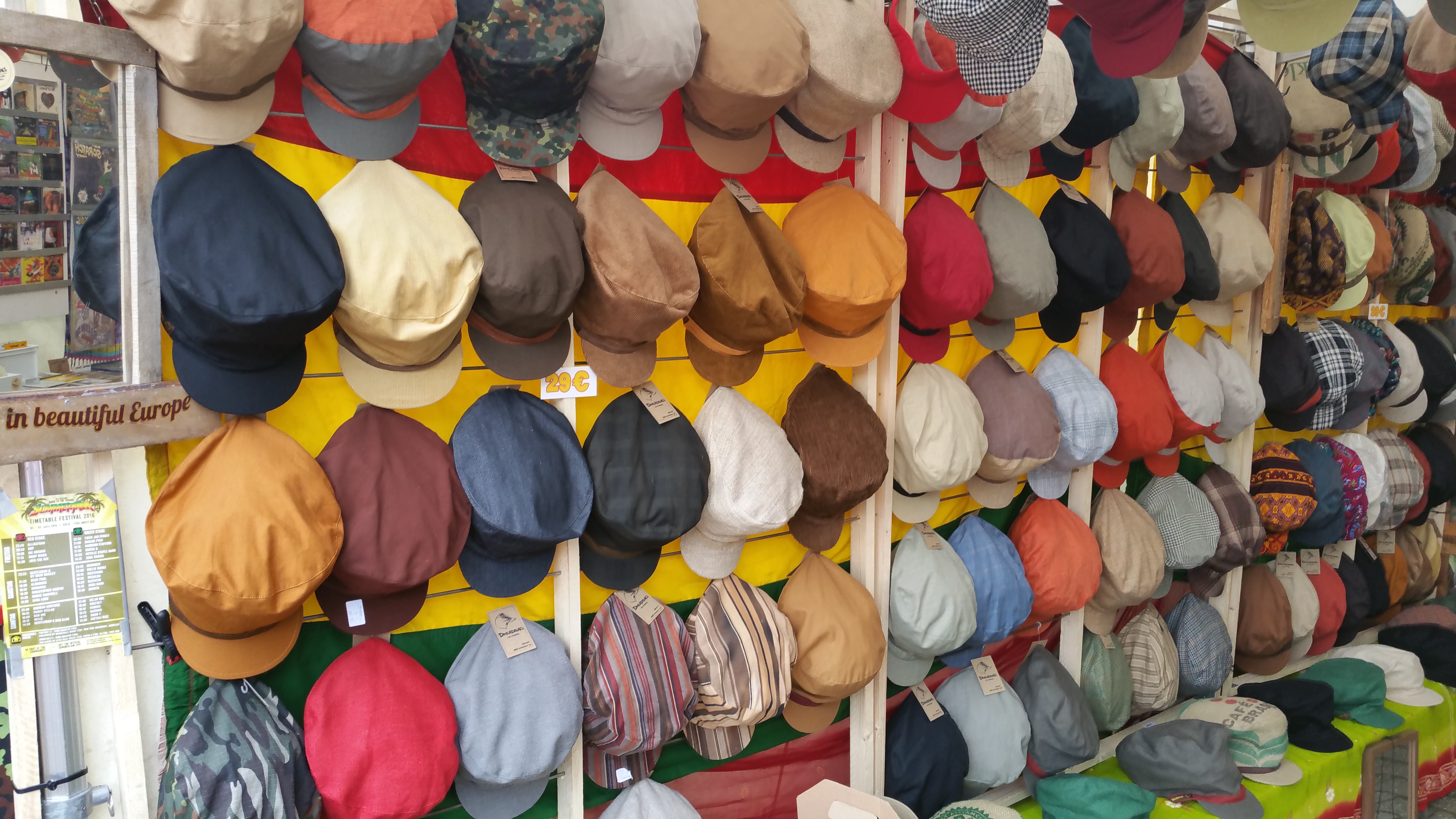 March 30, 2017
Hello dear Dreadbag friends,
this year we will "one last time" with our Dreadbag stands in the usual way at the following reggae festivals:
As always, you can admire the latest Dreadbag collection & our Dreadbag classics in the field beforehand, try on it and of course buy it. We are looking forward to our small reggae festival tour 2017 and of course also tremendously on you! Good vibes and good reggae music are pre-programmed - you are all welcome to visit us at our Dreadbag stands - Be there or be square
---
Can you still buy Dreadbags at festivals?
Yes of course! From 2018, we are changing our Dreadbag Reggae Festivalk concept a bit, ie in the plain text: Very good friends (distributors) will sell Dreadbags for us at various reggae festivals. On which reggae festivals 2018 and at which dealers you can read exactly on Dreadbag.de, about Facebook and, of course, about our dreadbag newsletter.
The best thing to do is to subscribe directly to our Dreadbag newsletter, so you will never miss our Dreadbag News again!
For your information: Do not worry, privacy and anti-spam are very important to us.
---
Do you see us as a Dreadbag team at festivals?
This too can be affirmed in a relaxed way! Of course, the Dreadbag team (Udo, Lin & friends) will continue to be present at some reggae festivals, but rather as a reggae loving visitor. So we have more time to enjoy concerts, to indulge in the festival vibe and to surprise you with promotions. We look forward to seeing you! 🙂
Bless & one love - Your Dreadbag Team