DREAD BAG - QUICK SHOP
Recently arrived dreadlocks hats
Dreadbag - Quality, Style, Individuality, Spirituality, Closeness to Nature, Dignity & criticism of capitalism combined in one Dreadlock Cap - Dreadhead Hat - Rasta Cap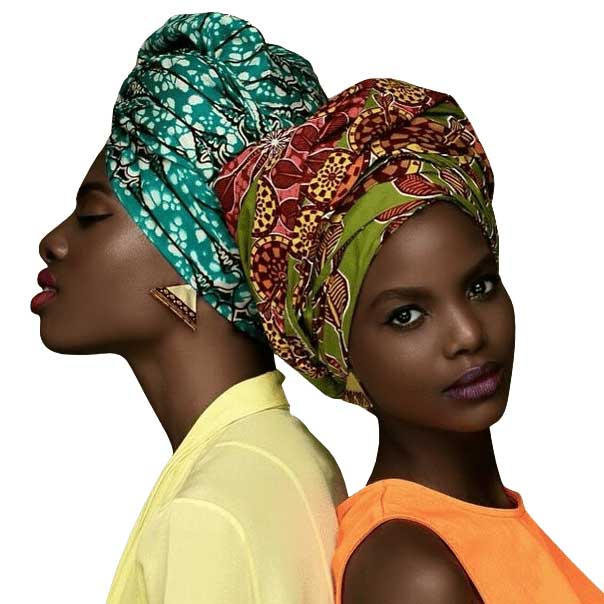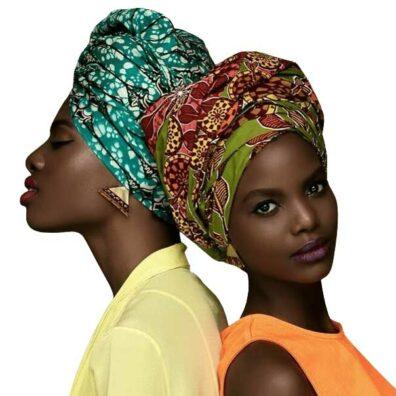 DREADHEAD STORE - DREADLOCKS SHOP
Dreadlocks extensions - headwraps - dread jewelery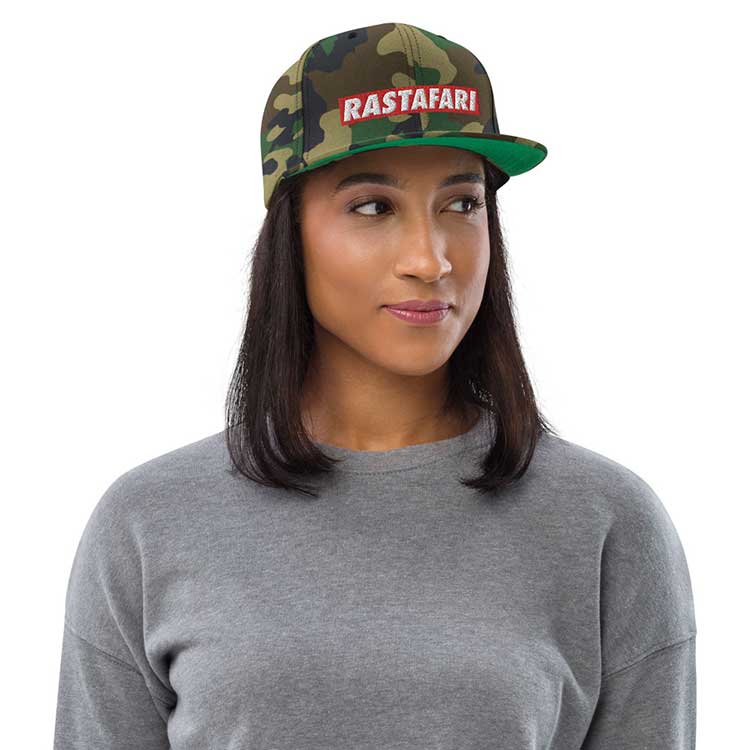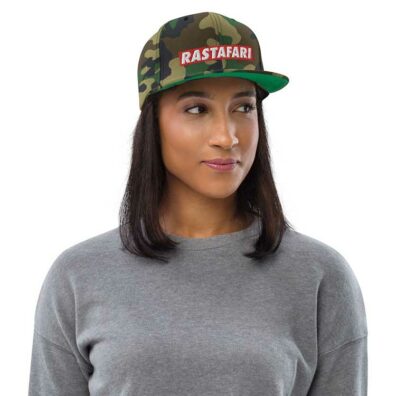 RASTA & REGGAE SHOP
Shirts - sweatshirts - hoodies - caps - beanies

RASTAFARI & REGGAE SHOP - DREADHEAD & DREADLOCKS STORE
Rasta & Dreadhead Shop - Every Rasta Reggae Roots or Dreadhead will find unique products and brand new collections from friends here. Exclusive Rastafari T-Shirts, CryptoRastas NFT, Reggae Tank Tops, Roots Sweatshirts and Livity Irion Lion Zion Hoodies. Chic and unique flat caps, hats, caps from Berlin. Stylish rasta caps, dreadlocks XL bathing caps, sleep caps for locs, spandex caps, bonnets, dreadtubes, dreadwraps and organic beanies for dreads. Help Jamaica, Hope for Ethiopia & Plan International Charity Shop. Golden Rasta rings & royale Rastafarian watches. Colorful hippie necklaces & Africa earrings fashion jewelry shop. Unique dreadhead accessories and dread jewelry such as spiralocks, dread beads made of wood, metal and healing stones. A very large selection of dreadlocks extensions, dread extensions, dread extensions made from European human hair. Buy CBD oil, CBD flowers & CBD hash online. Reggae Festival Tickets Online Store. International Reggae Artist Merchandise & Music from the Reggae scene. Vinyls, CDs & Mp3s – Subscribe to Riddim Reggae Magazine. Current reggae wear. Royal Rastafarian Streetwear. Unique leather Rasta Crowns headgear from Jamaica & Africa. Blessed Love Haile Selassie I Jah Rastafarian Clothing. Dreadlocks Headwear & Royalty Headgear Store.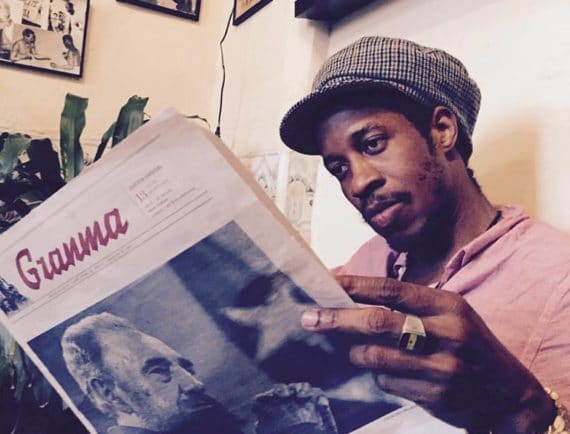 DREADBAG NEWS
- News from us -
Dreadbag - Quality, Style, Individuality, Spirituality, Closeness to Nature, Dignity & criticism of capitalism combined in one Dreadlock Cap - Rastafari Crown - Rasta Cap
What claim do we actually have to

on our dreadbag?
This is a question we asked very early, even before Dreadbag was launched. First, of course, it's about one Headgear for dreadlocks. The hat should first and foremost be comfortable, stylish and practical. Of course, protect dreads from dirt and rain. But that's not all. The dreadbag should also enable us to move comfortably and freely with our dreads during sport and at work.
All these points are well managed by good quality of workmanship, careful selection of materials and style-conscious design.
D

Is not there any more?
It quickly became clear that the importance of dreadlocks also plays a major role in the selection of headgear. People wear dreadlocks for a variety of reasons. But for most people, their dreads are also an expression of their inner values. This is often about spirituality, dignity, closeness to nature & criticism of capitalism.
The question that naturally arises is: Would you like to cover your dreadlocks with a hat made from chemical fibers under inhuman conditions? Flying around half the globe to be sold by a company that is only interested in profit optimization and is financed by banks until it finally makes a profit?
Dreadlocks hats - Rastafarian crowns - Rasta caps - Dread hats can be produced fairly as green fashion - you just have to do it! Dreadbag offers dreadlocks hats with which we can make the world a better place together. Fairness is never out of fashion: Our dream is to create a fair & better world.

Our straight answer is "No!" Dreadlocks and everyone deserves better. We are convinced that there is another way. For these reasons we run the green fashion label "Dreadbag" to show everyone that there is another way! In this sense. Keep it real, Stay Irie & Blessed Love!
Your Dreadbag team